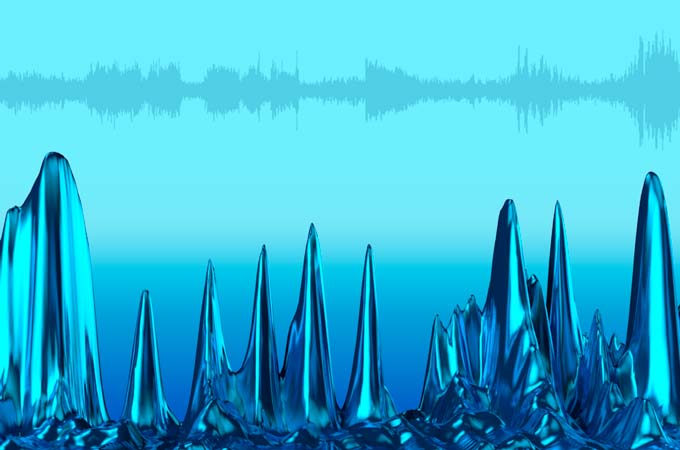 In this workshop we will show how 3D printing enables us to interpret sounds and music in a way that wasn't possible before.
We will demonstrate methods that will allow participants to learn how to make 3D sculptures "shaped" by audio signal.
Besides introduction to the 3D printing, student will have a chance to study acoustic signal editing using a free-to-download software.
Outline
Basics of the audio signal editing
Editing 2D image of an audio signal
Converting an audio signal 2D image to the 3D model
3D printing introduction and demonstration
Audio 3D printing in art examples
Who Should Attend?
Artists, makers, designers, students and all other interested to learn more about 3D printing and audio editing. Previous exposure to 3D printing and audio editing is not required.