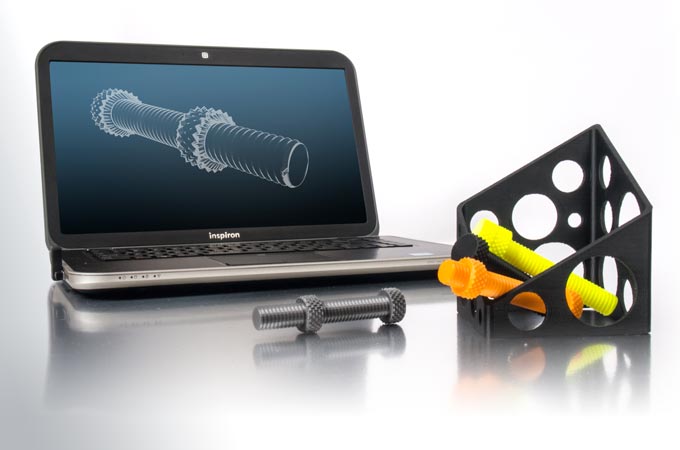 In this class we will explain how to print a 3D object starting with the digital model. We will begin with explanation of the hardware of the typical prosumer 3D printer. Next we will demonstrate a software for the 3D printing preparation. You will learn how to manipulate 3D model file and how to do parameterization of the 3D printer. In the end you will practice 3D printing with our printers.
Outline
3D printer hardware description
Downloading 3D digital models from web library
Printing part structure
3D printing materials
Software for printing preparation and parameterization
3D printing exercises
Who Should Attend?
Anyone who wants to learn how to print a 3D object.